Output to PNG or JPG
Select the right Layout
In the tree of layouts, select the one you wish to output.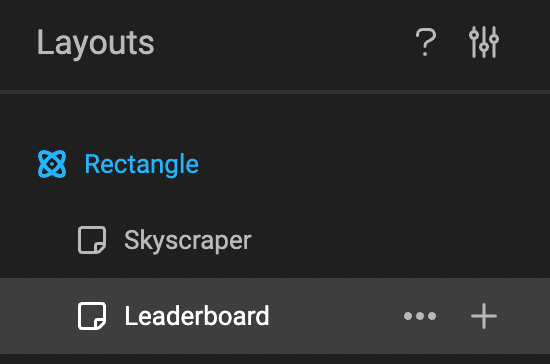 Timeline
Since your outputting a static file, the first frame will be selected from the timeline.
Output
Click "Export as" and choose PNG or JPG in the dropdown.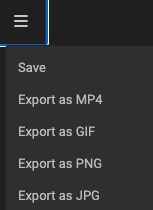 When the export is ready, your browser will download the file into your downloads folder.